Louise is able to offer help for baby and child massage
  Baby Massage 
Louise is an experienced baby massage instructor who has been teaching baby massage since 2008. Since 2013 she has facilitated groups for North Somerset childrens' centres. Louise has details about her baby massage on her website, louise-morgan.co.uk.
Louise also has an online baby massage course. Information about the course can be found at louise-morgan.teachable.com, where you can begin the course straight away. If you have any questions you can contact Louise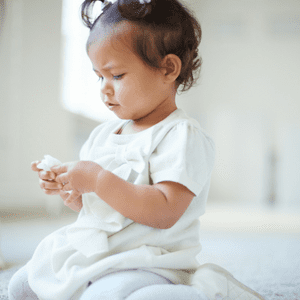 Children
As your child gets older, massage can be reintroduced to your child. If you would like a refresher of baby massage techniques a session can be arranged with you and your child to help your confidence and give you ideas of how you can reintroduce and incorporate it into your child's routine. The session is tailored to you and your child.
Louise is also able to offer training or sessions in Story Massage. This is a versatile way of introducing massage to all ages. Story massage takes place through the clothes and can be carried out with any story or rhyme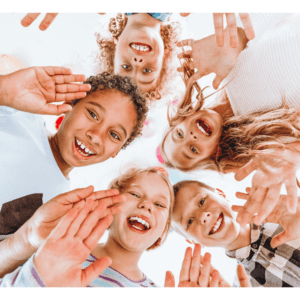 It is also possible to book your child in for a therapy session with Louise. Please see Louise's page for further information, or contact Louise