Jane Kershaw Counselling offers counselling sessions at the Therapy Centre and is a BACP member                       
To book with Jane you can contact her directly on 0117 914 0966 or 07899 784 282, you can also contact the centre to book an appointment. Further information about the service she offers can be found at janekershaw-counselling.com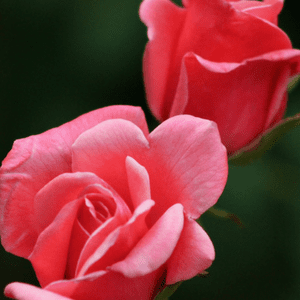 About Jane and her Approach
As a Person Centred Therapist Jane is non directive. Each person has their own motivation for positive change and if allowed to explore that motivation in a safe, non judgmental environment, then positive change can occur. 
Jane trusts her clients know themselves and their experiences best and the counselling experience is a relationship founded on unconditional positive regard, empathy and genuineness. During a session clients use their time in their own way and at their own pace to examine those areas causing them concern. Janes' role is to assist clients in finding their own answers and solutions which are unique to them and their own experience, in order to realise their own potentiality.
Jane works with people experiencing distress,  generalized anxiety or depression. Some are working through life crises, coming to terms with loss, have suffered physical and/or emotional abuse, or are going through separation and divorce or family issues. Jane offers couple counselling, works with individuals and some children and young people.
Jane is also able to offer assistance with issues of trauma, low self esteem and low self confidence, anger management, grief and loss, spirituality, obsessive compulsive disorders and seasonal affective disorder. Person Centred Counselling is about enabling people to fulfil their potential.
Pricing:

 
The first session is free, so you can decide if this type of counselling is suitable for you
Individuals – £45 for 60 minutes
Couples – £55 for 90 minutes
Children (From 11 Years old upwards) and Young People – Variable depending on age for 45 minutes